Triple Gold Award - Web Accessibility Recognition Scheme 2016
For the third year in a row 3TECH has supported Web Accessibility Recognition Scheme Awards by the Hong Kong Government.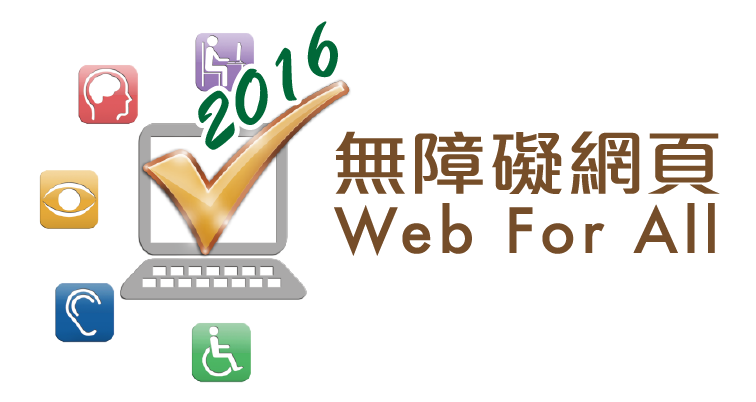 Since 2013, the Office of the Government Chief Information Officer (OGCIO) and the Equal Opportunities Commission (EOC) have joined hands to organise four rounds of Web Accessibility Recognition Scheme (Scheme) to encourage local enterprises and organisations to adopt accessibility design in their websites and mobile applications.
By incorporating web accessibility design, organisations would:
Comply with the legal requirement on protection against disability discrimination
Fulfill social responsibility and project positive corporate image
Reach more customers by making online services easy-to-use and easy-to-search by everyone
Make online services easier-to-maintain by adopting the good coding practices of web accessibility design
Contribute to building a caring and inclusive society
3TECH is not only support this scheme by developing 3TECH website to achieve the above requirements and objectives, 3TECH also helped some customers' projects to get this award.
Find 3TECH on the awardees list at Triple Gold Award group:
OGCIO: Recognition Scheme 2016